Under the slogan "We Love Nerja Market" the town will have a once-monthly craft fair in the Plaza de España starting this weekend.
The market will feature 40 vendors, eight of whom are local artisans from Nerja and will be open from 11:00am until 21:00pm
When speaking about the new venture councilman of Commerce, Javier Lopez, said that the market would take place throughout the year and would be on the second weekend in the month.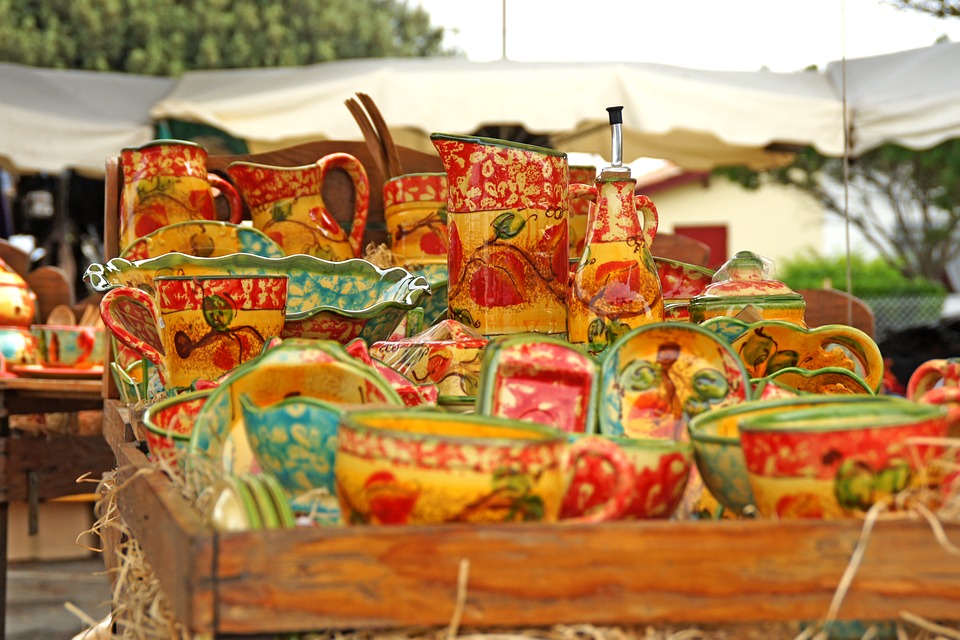 Amongst the sellers will be artists, sculptors, ceramicists and jewellers.
The idea behind the market is not only to provide local artisans with a place to sell their wares but to turn the Plaza de España into a tourist attraction.
The idea of a craft market is nothing new with Nerja following similar projects in Granada and Ronda.