Non-resident British landlords could see the amount of tax they pay on rental properties increase and the ability to claim expenses disappear.
Tax changes following the UK's departure from the European Union are likely to affect the Costa del Sol rental market, of which 50% is dependent on British buyers.
Unless some kind of agreement is reached between the UK and the EU, British citizens who live in the UK and earn money from properties in Spain could be taxed at a higher rate.
Around half of the properties bought on the Costa del Sol, each year are to British buyers as second homes.
These buyers then rent out the properties when they are not using them to help offset the cost of the mortgage.
At the moment EU citizens and that includes, for now, people in the UK have to pay a 19% tax on rental income after expenses such as commissions paid to agencies and cleaning costs.
Once the transition period ends, non-resident British citizens will have to pay 24% tax on the gross rental income and will no longer be able to deduct expenses related to the property.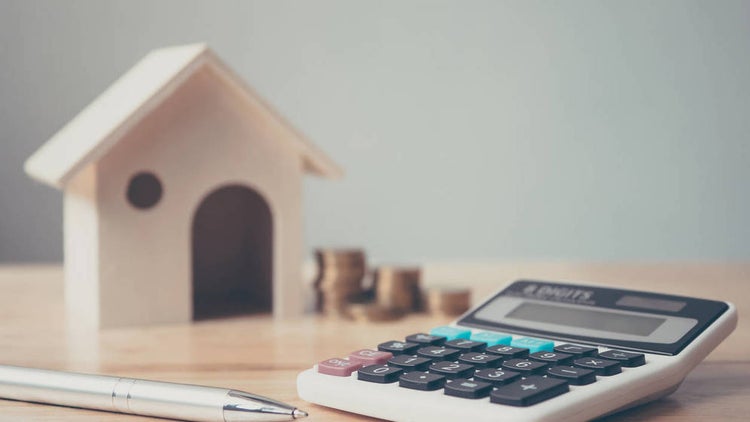 While this might not seem like such a big deal, it could have a knock-on effect throughout the entire Costa del Sol property market.
Estate agents and property management companies earn a commission from the rental of the holiday homes and rely on this income for their businesses.
Potential holiday home owners are also hoping that an agreement is reached soon.